Get our guide to creating a psychedelic safety plan using our top 4 go-to online resources!

To help you cut through all the hype and misinformation about psychedelics that's flying around the internet, we've made you a guide to the top online psychedelic safety resources that we use and recommend on a regular basis.

When it comes to psychedelics, there are no sustainable benefits without accurate information and the ability to apply it. Whether you have psychedelic experience or are just getting started, this guide is an excellent starting point for anyone who wants to learn how to improve their margin of safety by preventing common mistakes before they occur.
Our Free Psychedelic Safety Guide Includes: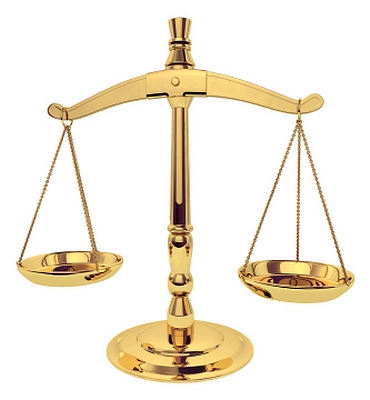 Information on how to determine the safest dose for your experience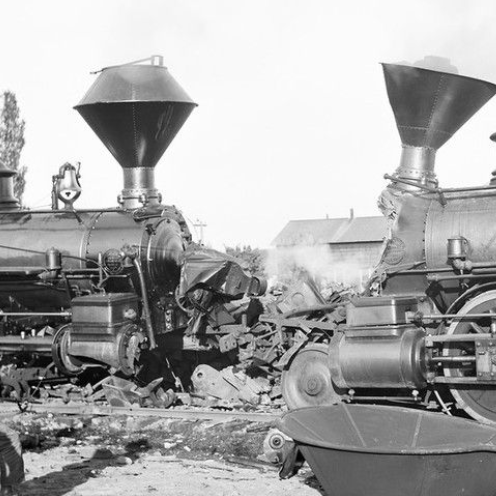 Resources to help you identify and avoid dangerous drug interactions before they happen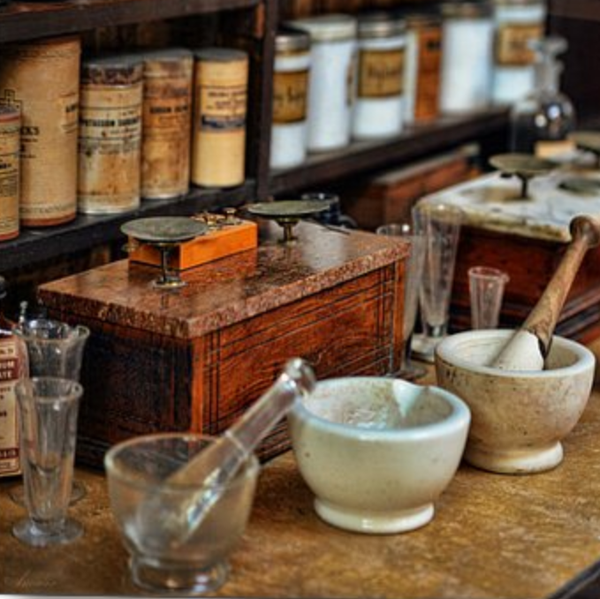 Pro tips on how to use these resources for maximum safety benefit